Ethernet connections in OS X using the automatic configuration may use full duplex, flow control, energy-efficient-ethernet by default.
This has been found to impact performance and sometimes result in dropped frames when working with network shares.
To disable this setting, navigate to System Preferences and choose Network.
Select the appropriate ethernet connection and click Advanced.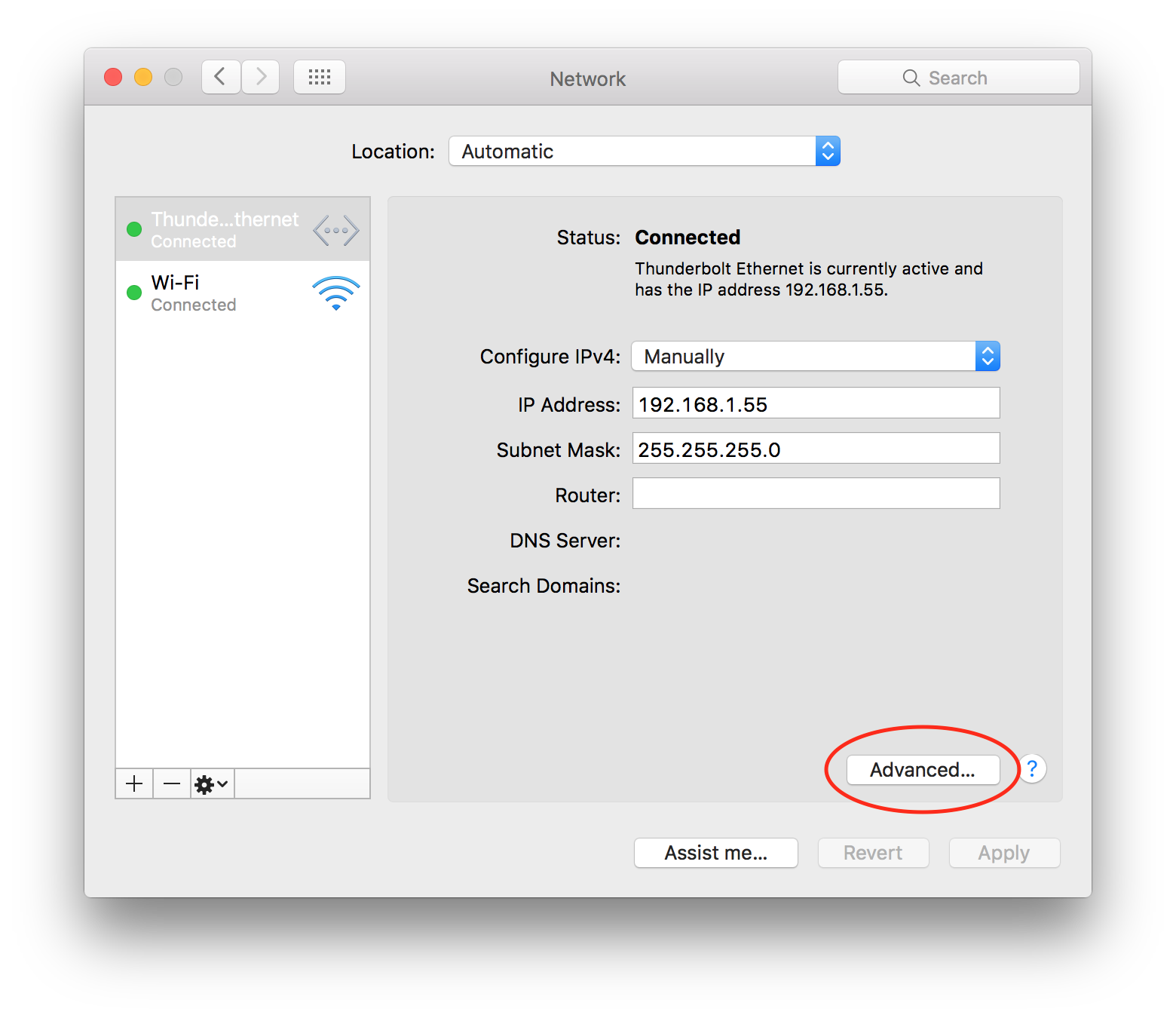 Click the Hardware tab, and then choose Manually from the drop-down menu next to the Configure: setting.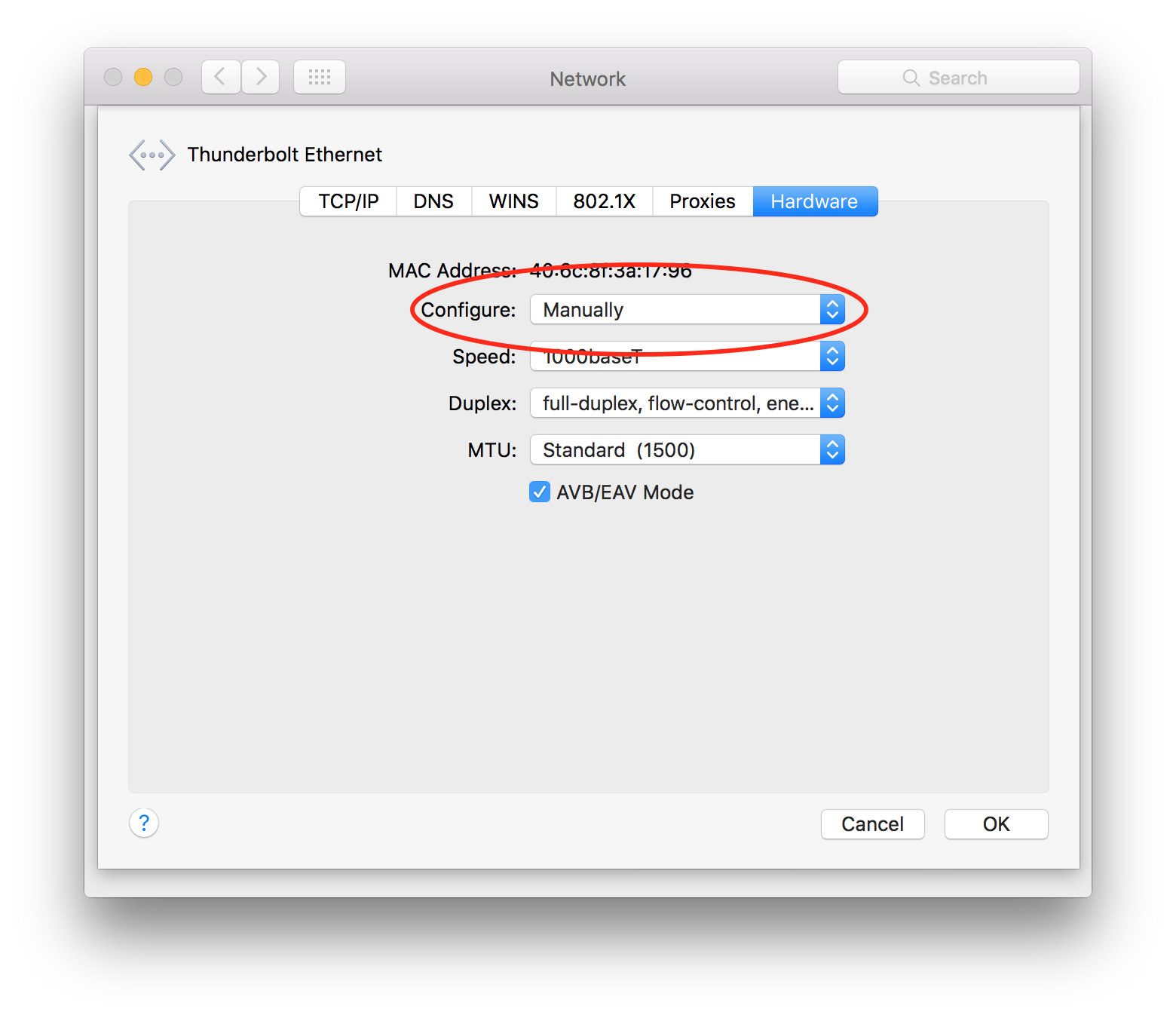 Choose full-duplex, flow-control, and then click OK.
Click Apply to save the settings.